What is the best way to learn the German language here in the Philippines?
We are being encouraged to stay and quarantine in the comforts of our home during this ongoing battle we are facing against a global pandemic. However, we can run out of productive things to do in our humble abode.
Learning a new language is not so easy to accomplish. In order to push through, you'll need ample dedication, discipline and proper guidance in order to successfully master a foreign language. Fortunately for us, learning a new language in the four corners of our homes can now be achieved.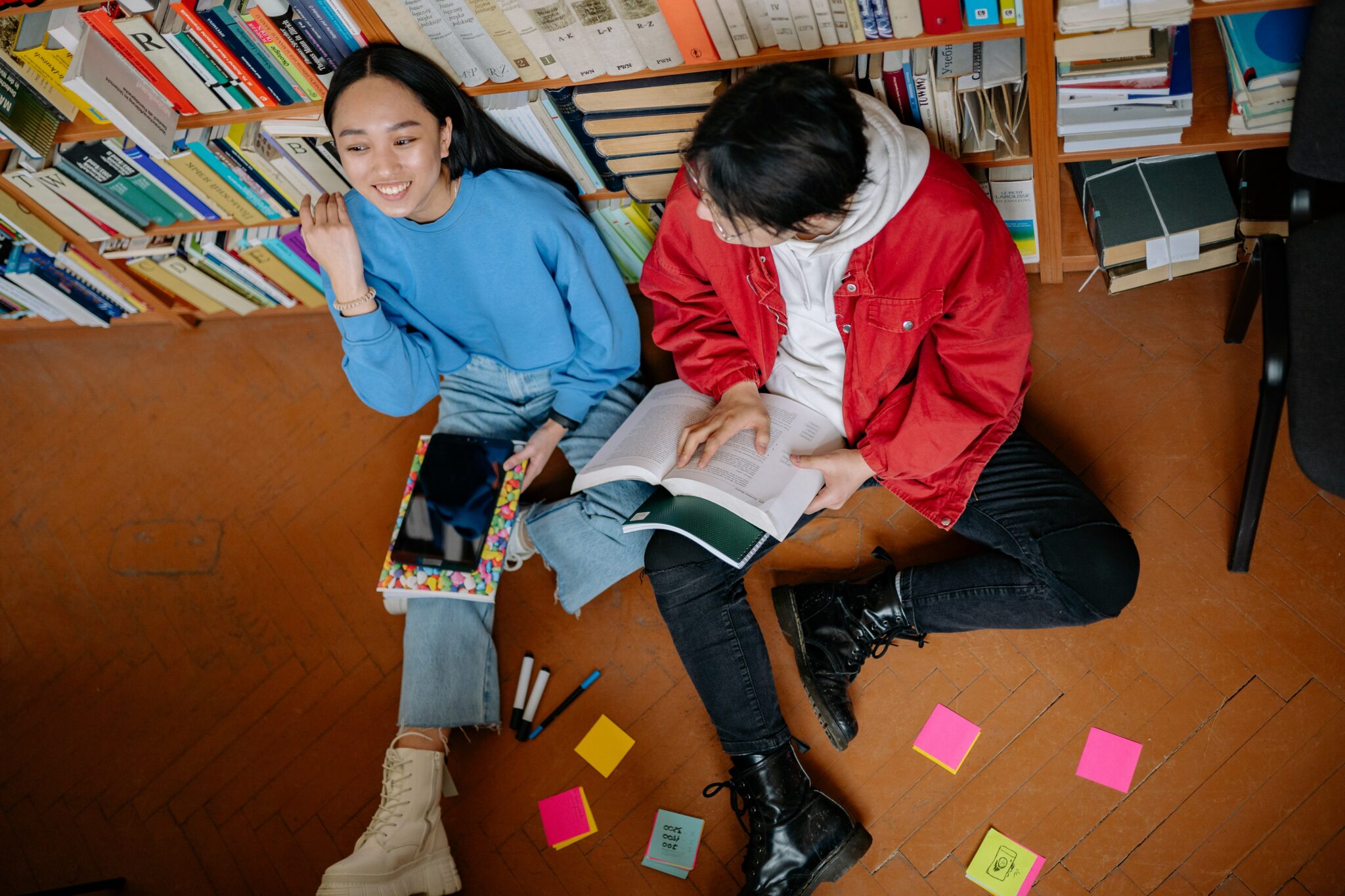 How to take the A1 German Examination in the Philippines
The A1 German Exam or the Goethe-Zertifikat A1: Start Deutsch is the first level (A1) of the series of examinations by Goethe-Institut. Passing the A1 German exam certifies that someone has acquired basic language skills in German that correspond to the first level of language proficiency according to the Common European Framework of Reference for Languages (CEFR).
Goethe-Institut Philippinen is located in Makati City in Metro Manila, Philippines. Individuals who wish to take the A1 German Examination are given information on the requirements, guidelines and policies of the examination, terms and conditions and all other relevant information before they register for the examination. The application form for registration is available at the official website of Goethe-Institut or at their local Goethe exam centres. Goethe-Institut Philippinen will announce the period of registration including the time and place for the said examination. All information regarding the payments and fees can be obtained online or at Goethe-Institut.
Why choose an online German language course
Given our current situation right now, it is highly convenient to learn the German language online. In fact, a lot of advantages come with the option of online language courses. First of all, you are able to have flexible time schedules and thus you can better manage your time of learning. Another advantage is the fact that you are able to enrol on these language courses wherever in the Philippines you may be. There's no hassle in commuting to a learning centre every day – as all the learning process is done online. In addition, you are guaranteed to save money and make the most out of it because these language courses are very affordable.
Having someone to guide you in learning the German language is very ideal because it guarantees you satisfactory results. Learning will be more effective if you're being supervised as opposed to studying on your own. You are more likely to focus on your tasks at hand and avoid being all over the place. Most importantly you can track your progress so you will never lose sight of your goals.
Our online German languages courses at Phil-school.com offer a step-by-step process for obtaining your very own A1 Certificate. Our goal is to help our students pass their A1 German Exam with flying colours and ease.
We, the people behind Phil-School, understand the struggles of learning a new language. We are here to offer you help and guidance in your journey to learn the German language and obtain your very own A1 German Certificate. What are you waiting for? Learn German with Phil-School!