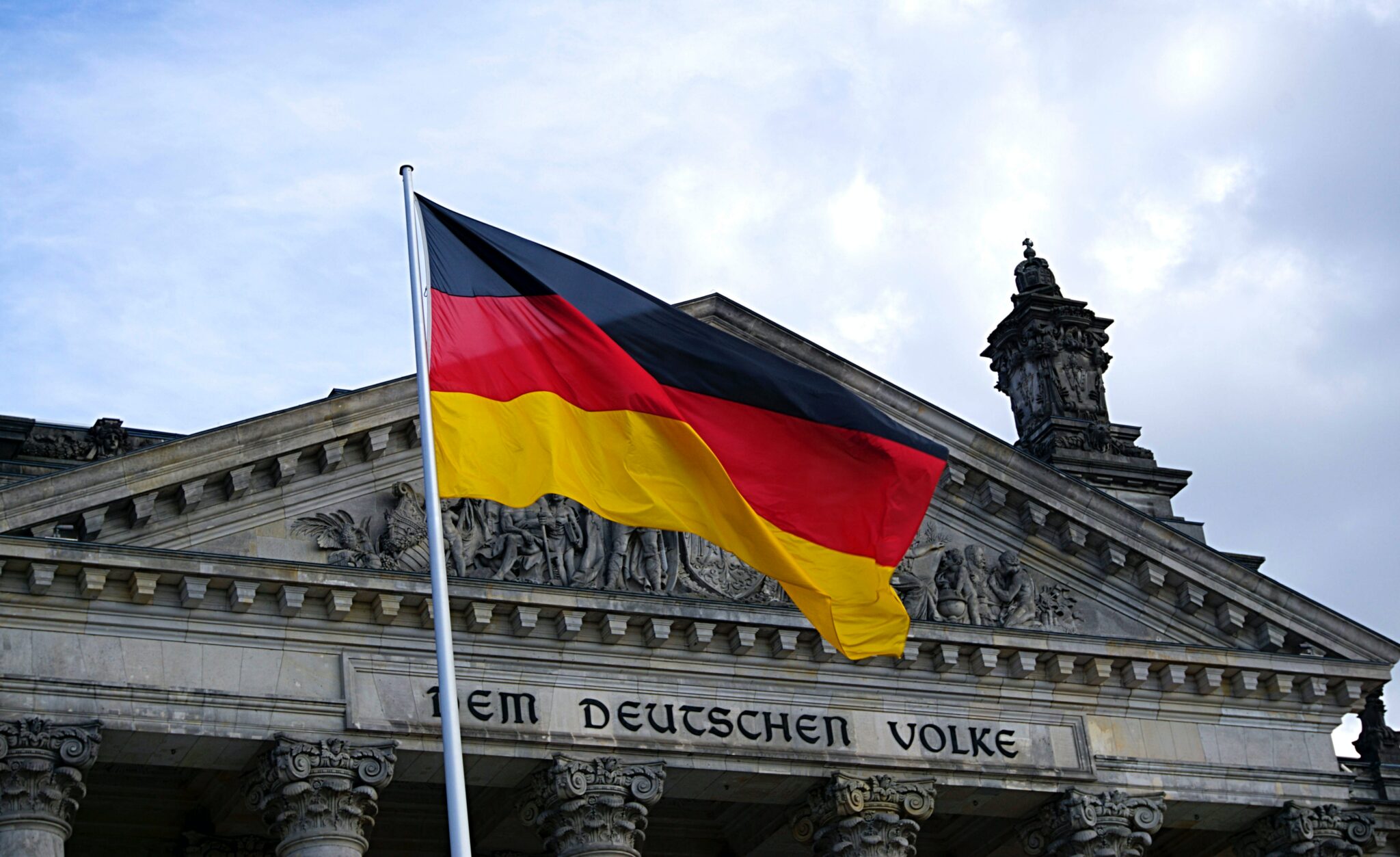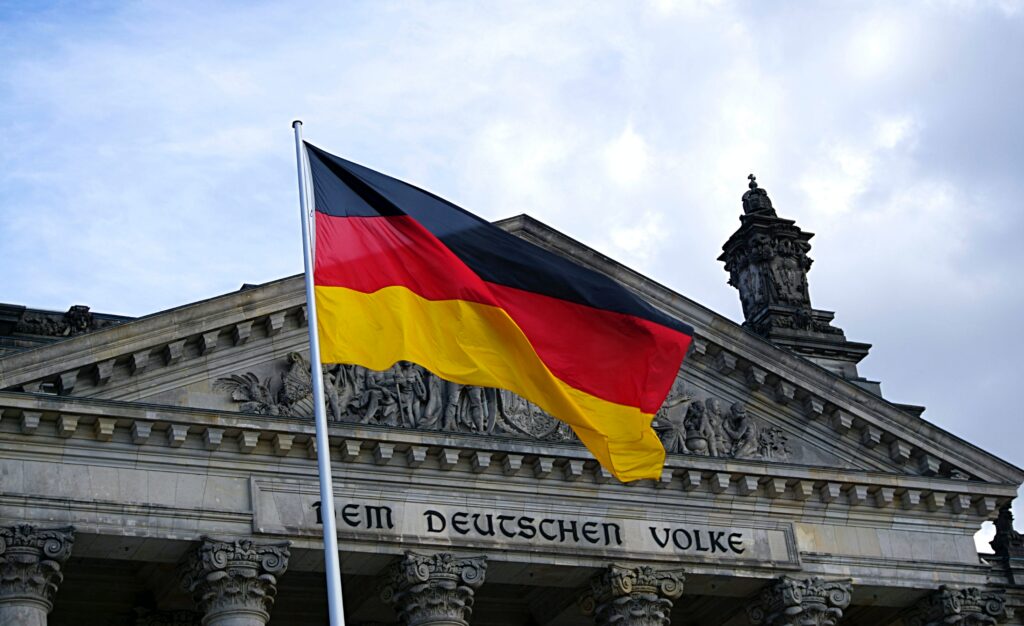 Are you looking into the best possible way to learn the German language here in the Philippines?
Learning a whole new language is something only those who are truly committed to learning can accomplish. The mastery of a foreign language requires dedication, patience, and motivation. You will need to put out more effort before you can benefit from any of the advantages of knowing how to speak another language.
There are many options we can choose from if we want to learn the German language here in the Philippines. We can even learn the language on our own by self-teaching if we possess the perfect learning materials. However, the best option is to enroll in a German Language Course. Why is that? Well, studying the German language on your own can be intimidating and overwhelming to navigate, but everything will be much easier if you have someone to supervise you throughout the learning process.
Why learn the German language
When it comes to knowing how to speak German, there are a lot of advantages that come with this. To name a few, in the European Union, German is the most spoken native language, therefore, you'll be able to communicate with more people there. Germany has also one of the biggest economies in Europe, thus if you're thinking of pursuing a career there, knowing how to speak German is necessary. It is also a requirement to know how to speak German if you wish to pursue an education in Germany. Also if you're an English speaker, the German language will be much easier for you to learn, and thus you can master the language much faster.
You'll only gain if you choose to learn a new language. The diplomatic relations between the Philippines and Germany continue to go on through cultural partnership in the field of music, architecture, dance, theatre, film, literature, and German language teaching. Thus, it is timely for Filipinos to learn German, and one way or another it will become an advantage of yours if you know how to speak German. 
Phil-school offers the best German language course in the Philippines
Right now, if you're thinking about where you could possibly learn German here in the Philippines, I have some good news for you.
Phil-school.com will be perfect for you!
We, at Phil-School, now offer the online A1 German course. Learn the German language with us a hassle-free way in the comforts of your home. All the learning process will be done online so you'll be able to learn German with us wherever in the Philippines you may be. You'll also have flexible learning schedules if you choose us, so you'll be completely in control of your time.
In Phil-School, we want to support our students in their journey to learning the German language. We will be there with you throughout the difficulties and struggles that come with learning a new language. Our main goal is for you to master German in a hassle-free way and in a short amount of time so you'll be able to pass the A1 German Examination conducted by Goethe-Institut, and obtain your own A1 German Certificate. The certificate will be quite useful for your future endeavors here in the Philippines and especially in Germany.
We have already helped individuals achieve their own A1 German certificate, and we'd like to help you out as well and be a part of your journey in navigating the German language.
Learn German online with Phil-school! We can't wait to hear from you.