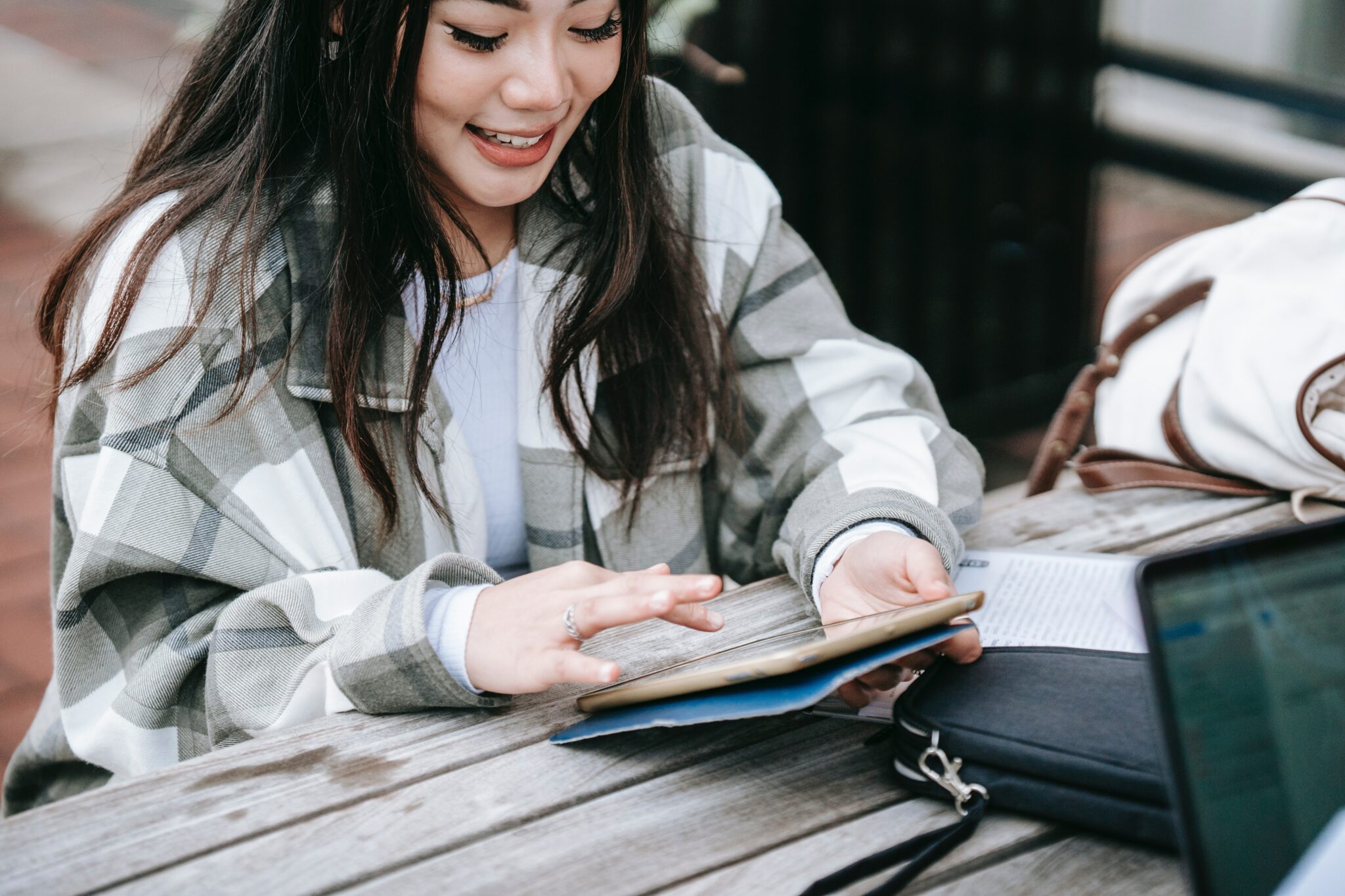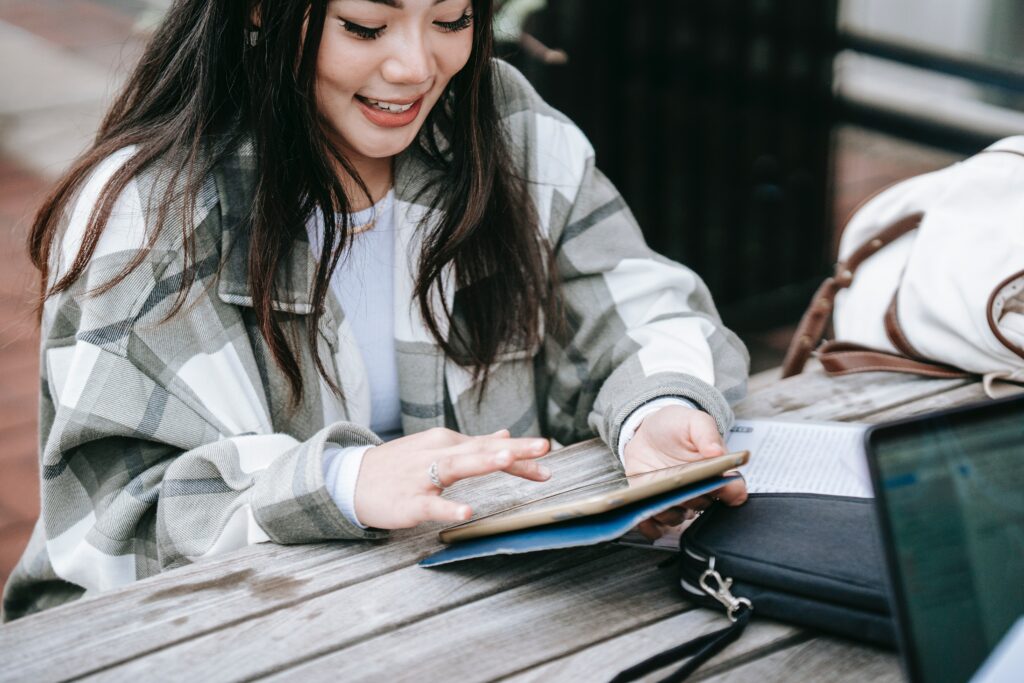 You can study German from anywhere in the Philippines – start learning now
Time may come when we may feel motivated and inspired to learn the German language. We, Filipinos, could have a lot of different reasons for wanting this. It could be that we're planning to relocate to Germany, we could want to communicate better with Germans for social and business purposes, or it could be a requirement for our future endeavours here in the Philippines and in Germany.
Whatever reason we may have for wanting to learn the German language, the reality is that it's not as easy as said and done. Especially for our fellow Filipinos who come from remote provinces here in the Philippines. They may have a hard time looking for a language school or a learning centre nearby their current location. Most often, these people would have to temporarily move to a bigger city here in the Philippines to get the help that they need in studying a new language.
But what if I tell you that you can now learn the German language from anywhere in the Philippines?
How to study German if you're from a remote province in the Philippines
Being bilingual and multilingual is an impressive skill that can get us ahead in life. More opportunities will open for you if you know how to speak more than one language. The good relationship between the Philippines and Germany makes learning the German language relevant for Filipinos. More and more Germans are also learning the Filipino language and often choose the archipelago of the Philippines as a destination.
They say there are many options to choose from if you wish to study the German language here in the Philippines, but that's only true for people who reside in big cities. So for our fellow Filipinos from remote provinces, we advise that rather than choosing the traditional face-to-face classes in learning the German language, they can study German online through online courses.
There are a lot of advantages to choosing online courses. They are convenient and most online courses offer flexible schedules. This way you won't have to sacrifice anything that you need to do, and all you have to do is better manage your time!
Why go online?
Our A1 German course on Phil-School.com makes it possible for you to study German anywhere in the Philippines. All the learning process is done online so goodbye to all the hassle that comes with commuting to a language centre every day and say hello to the comforts of your home. With Phil-School, you're also guaranteed to save much more because we offer the A1 German course at an affordable price.
You will also need to pass the A1 German exam in order to acquire your A1 German Certificate. The examination will certify if you possess the basic language skills needed to be able to communicate in German. Phil-School will make sure that you're well-prepared for the said examination, and we will be with you every step of the way.
Learn German anywhere in the Philippines with Phil-School!