Landingpage-Mail
December 9, 2019
2021-01-13 11:07
Landingpage-Mail
The alternative to German courses in the Philippines
A1 German Course
The best, location-independent preparation for the A1 German exam at the Goethe-Institut in Manila. Your teacher Reylita once had to pass the A1 exam herself and therefore she knows exactly what is important.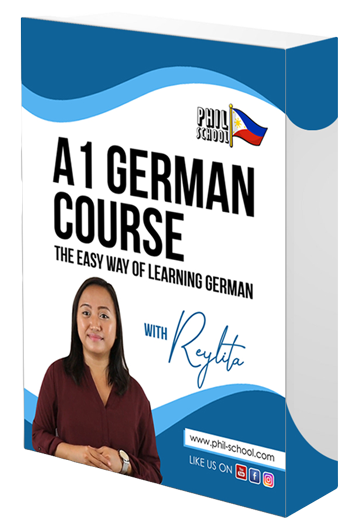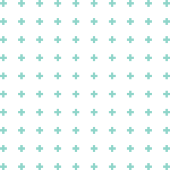 German course Philippines
Step by step to the A1 certificate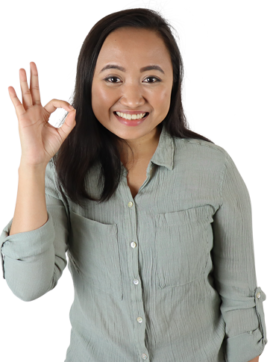 Your teacher Reylita will help you
I support my students in learning the German language. Before I married my husband, I had to learn German myself. Therefore I know all difficulties Filipinas have with the language. I will help you to overcome them so that you can easily achieve the A1 certificate.
Learn at your Pace
Register for the course now!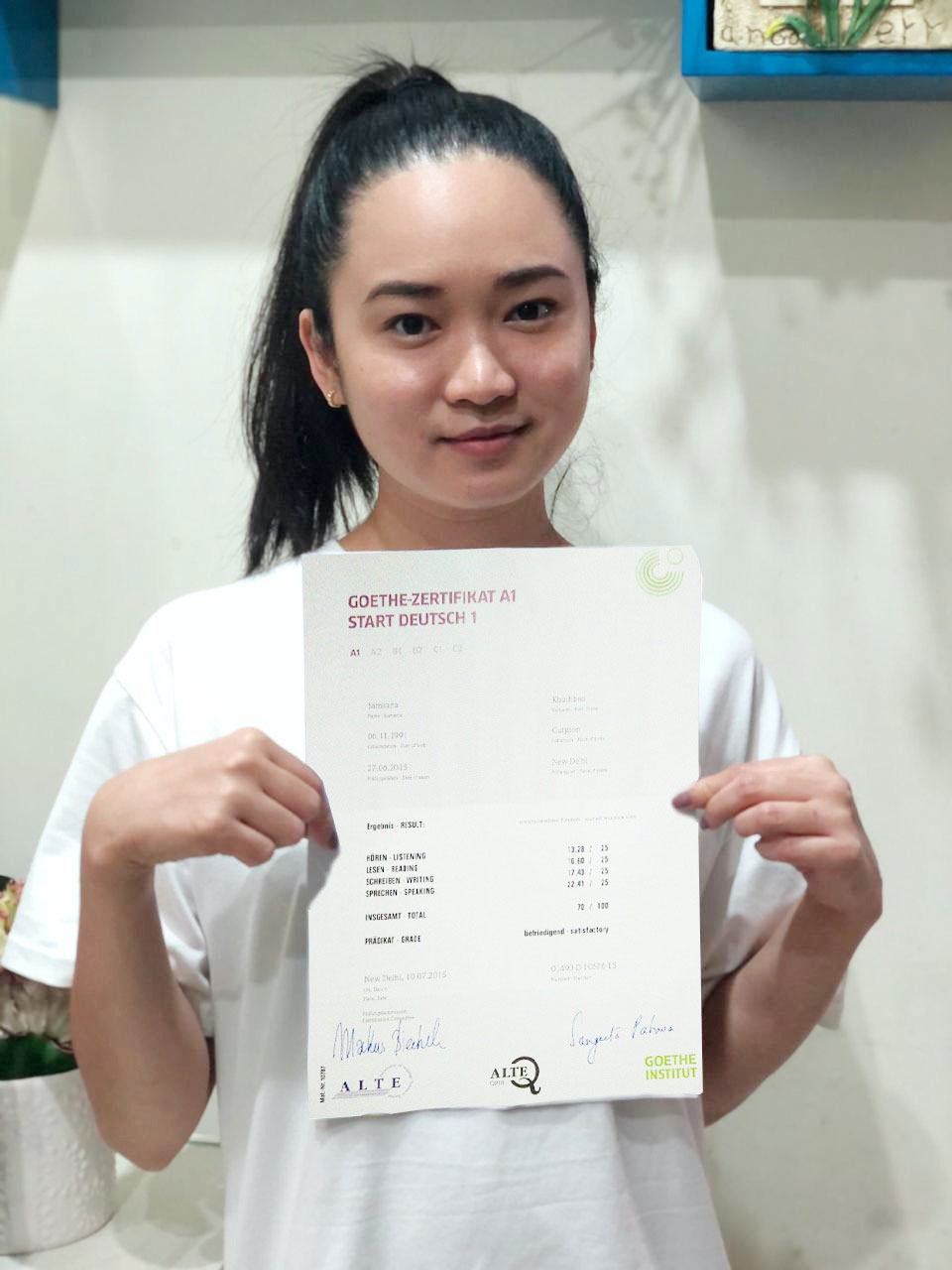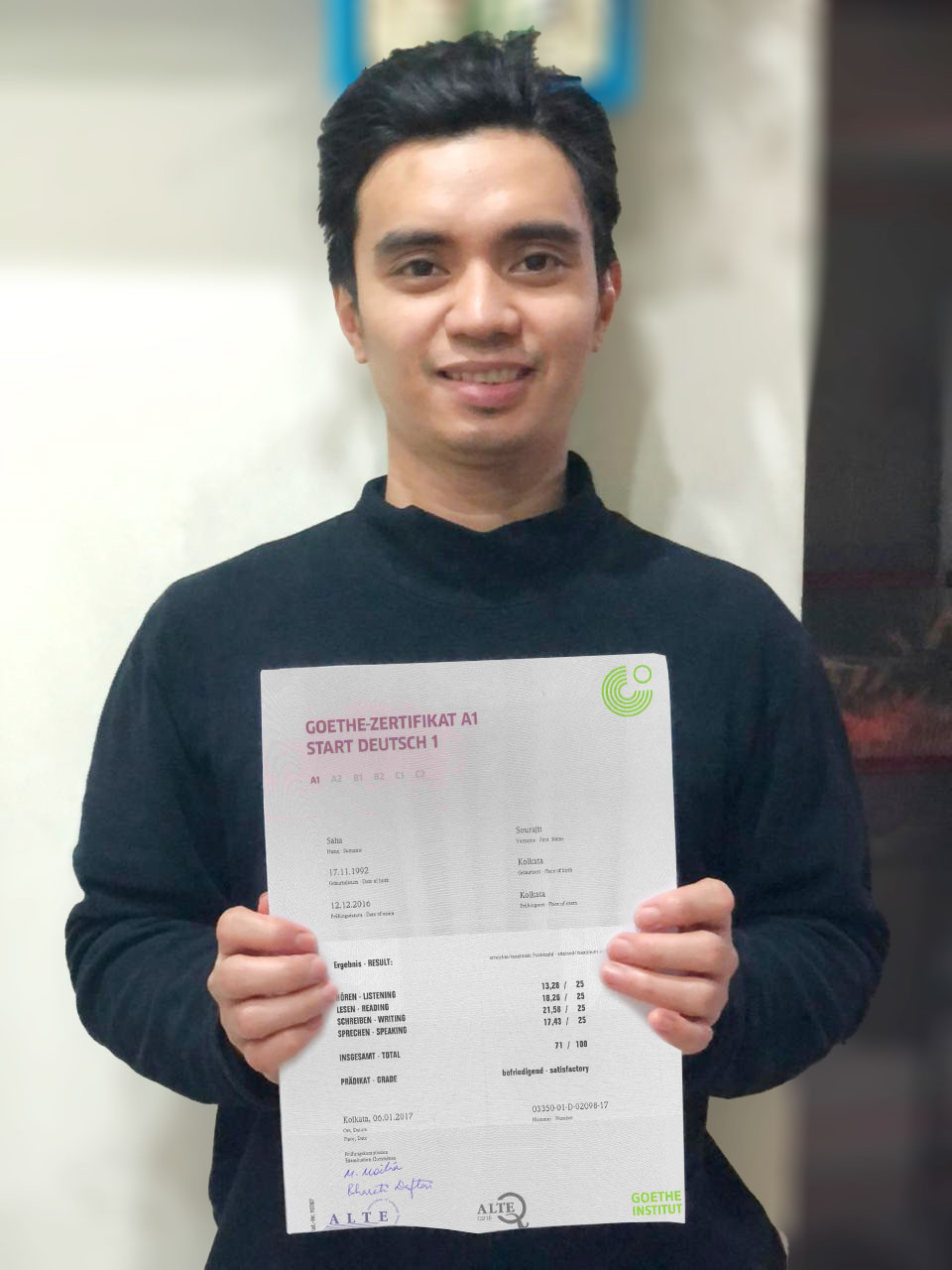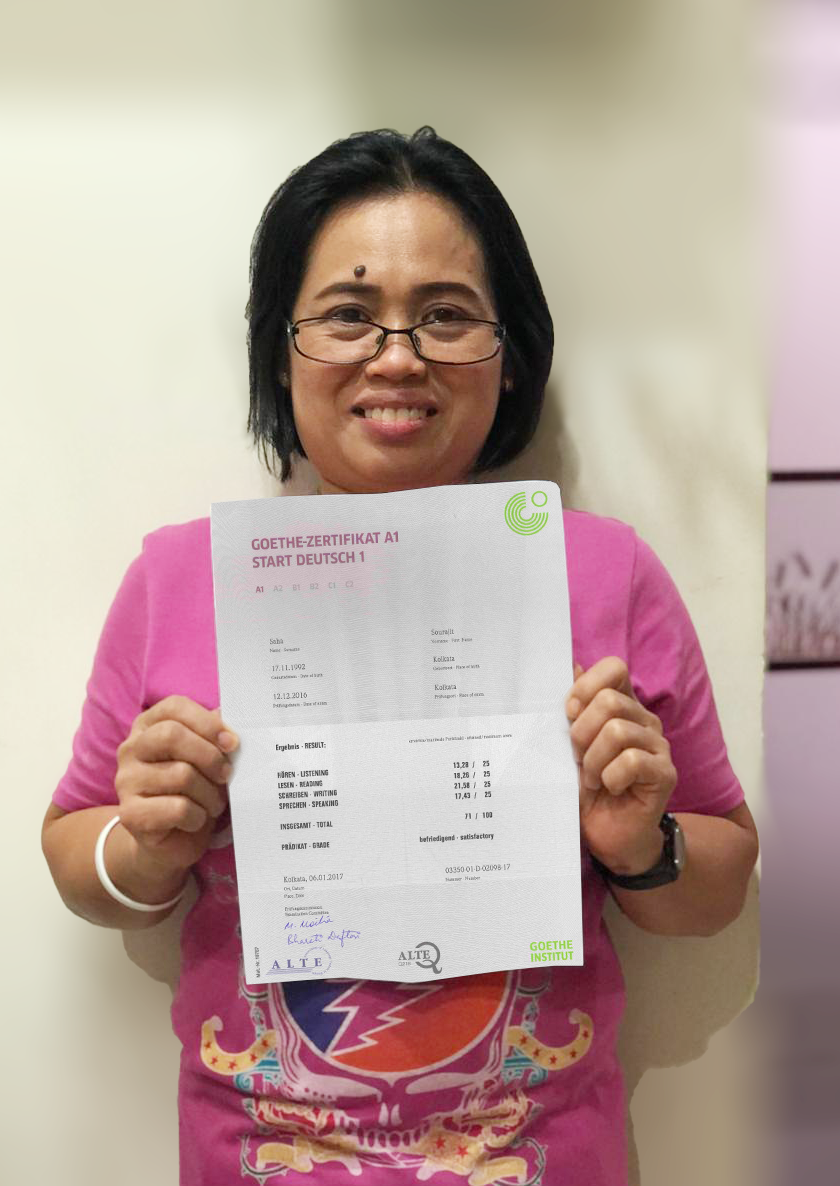 What you can expect in the A1 course
In our course you will learn all the basics of the German language. Our goal is for you to pass the A1 certificate at the Goethe-Institut with easiness.

8 reasons for an online language course
Why is Phil-School right for you?