Almost Done
May 4, 2021
2021-05-04 15:27
Almost Done
Almost done!

Just one more step …
Please contact us if you have not received an email from us after 30 minutes.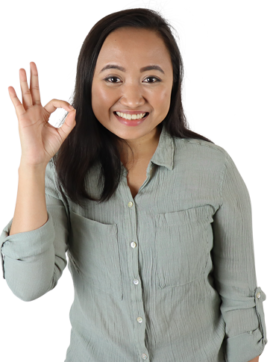 Your teacher Reylita will help you
I support my students in learning the German language. Before I married my husband, I had to learn German myself. Therefore I know all difficulties Filipinas have with the language. I will help you to overcome them so that you can easily achieve the A1 certificate.